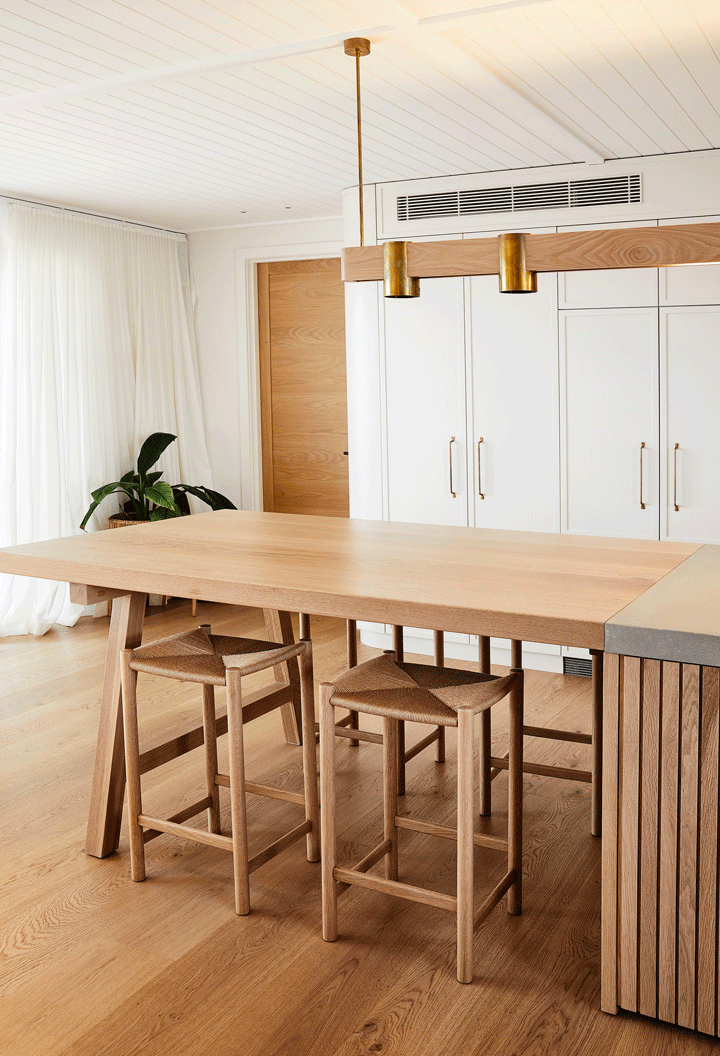 What is it?

Danish cord is a rope made of twisted paper cord and is a durable material ideal for chair seat weaving.  Tales of its first use in Danish furniture design are hazy, but the craft gained popularity with furniture designers and manufacturers during World War II.

Why we love it?

It's sustainable, comfortable and versatile. It provides colour and texture that works harmoniously with the timber hard woods we use, as well the ones already found in the rooms where the furniture ends up being used.

History lesson: During the  Danish Modern period of the 1940's and 1950's, designers such as Hans Wegner and Børge Mogenson used Danish cord in some of their most iconic designs. Modanest is all about the appreciation, sourcing of, and restoration of Mid-century Danish style/era furnishings. Head to the restoration page to see some of Adam's completed work.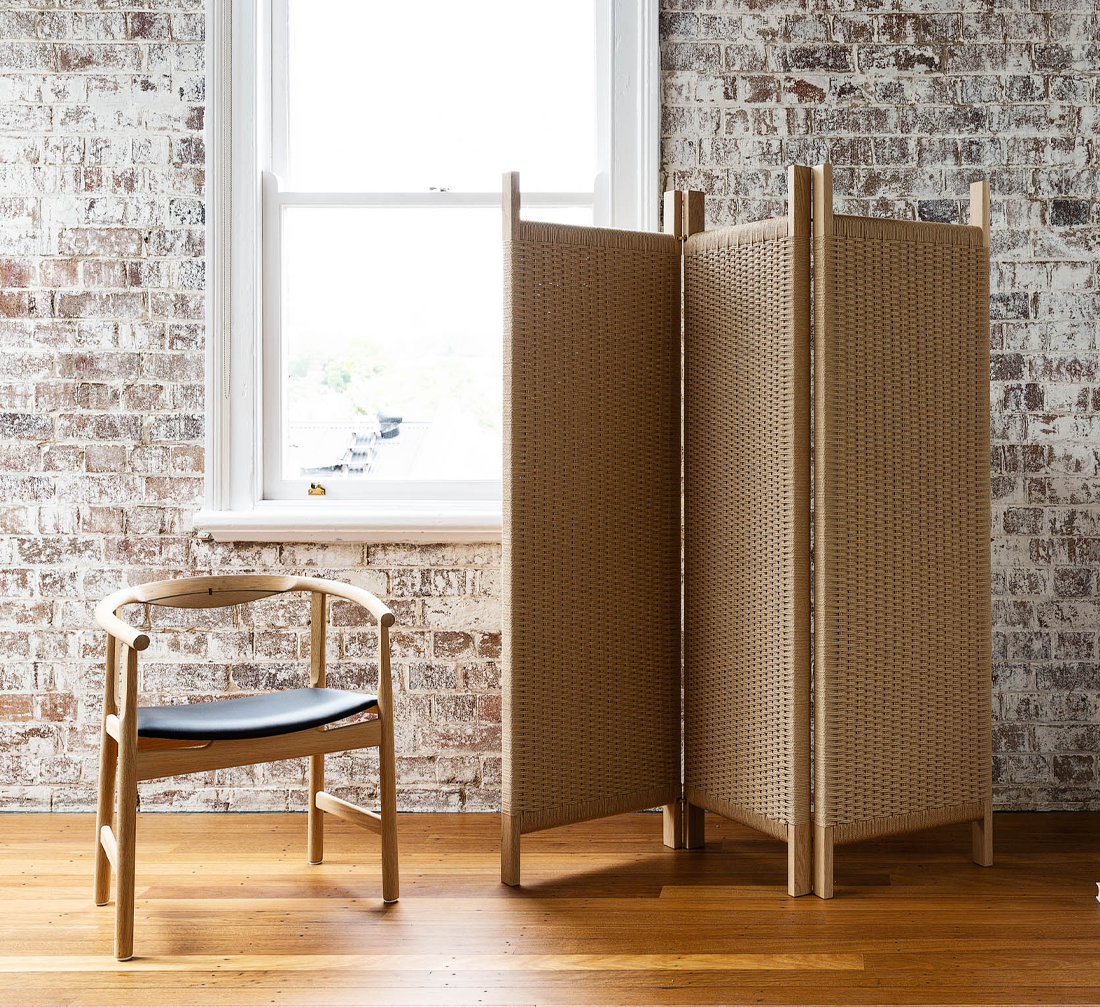 This Folding screen was developed in conjunction with Fold Studios which you can see here at Fold Studio ⟶